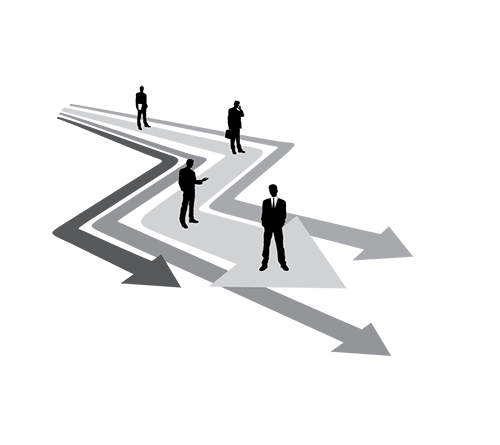 VISION
---
To expand our agency all over the world.
To become the best digital agency in the world.
To bring positive impact in the digital industry with consistent efforts.
To develop high standard world class technology beneficial for the digital world.
To initiate efforts towards making the internet space more safe and secure.
To research about the complex algorithms of search engines and make use of our findings for the benefit of clients.
MISSION
---
To provide the best services with high professional standards.
To give web solutions to clients at the most economical rate.
To minimize wastage of resources.
To plan, analyse and implement online strategies with utmost care.
To observe current trends in the internet space and implement strategies accordingly.
To listen to our client's needs patiently and guide them with the best knowledge.
To train our employees from time to time to keep them updated.
To offer out of the box solutions for any complex problems faced by clients.
To complete the task with dedication and honesty.
To work with strict deadlines and deliver results on time.
To follow business ethics and corporate social responsibility.